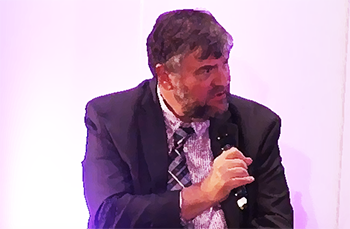 Click the links below to view the appropriate video presentation.
New additions January 2019:
Devolution in dentistry - a Northern Ireland perspective. Michael Donaldson
Greater Manchester Devolution and Dental Services - Ben Squires
---
Question time sessions
Day 1 Question time: Getting prevention back into the dental contract
Day 2 Question time: Can devolution improve dental care?
---
Motions
The documents containing the conference Agenda and Motions can be downloaded here:
Conference Agenda
Conference Motions
Motions 1 and 2 (Workforce-Recruitment)
Motions 3 – 7
Motions 8 – 14
Motions 15 and 16 (Regulations)
Motion 18 (Indemnity)
Motions 19 – 28
Motions 29 and 30 (Government Policy)
---
LDC Conference Chair 2018 – Dinner speech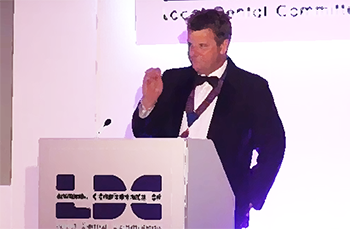 LDC Conference Chair's Dinner Speech 2018 – Joe Hendron