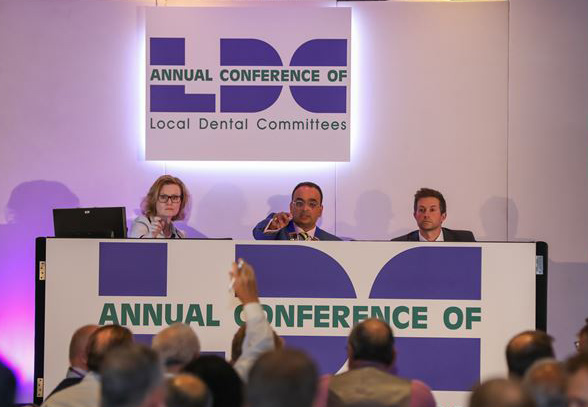 Taking part in conference is a great opportunity for dentists, young and old, from every region to be proactive in finding new ways to improve dentists' working lives and to facilitate us all to do the best for our patients.

Coming to conference you get the chance to challenge the status quo and step out of your comfort zone.

If you have strong feelings on any aspect of dentistry - please let your voice be heard!

The Conference Committee are particularly keen to encourage new attendees at conference to keep both input and engagement up to date and relevant to the new demographic emerging in dentistry. We particularly welcome new young dentists and women attendees.

By attending conference, you get many opportunities to make a contribution, for example by;
Speaking in support of or against a motion.
Posing questions to key players in the profession.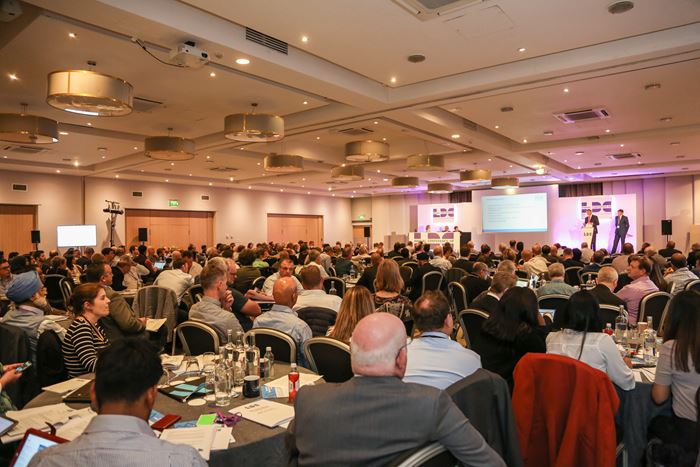 Conference is an opportunity for all delegates to make a contribution. Because time is limited we request that no single delegate makes too many interventions as this limits the opportunity for others to speak and can stifle debate. We ask all delegates to act reasonably in this respect.

Be prepared well in advance.
Make sure that your LDC allows as much time as possible to discuss who will attend and to formulate conference motions. The closing date for delegate registration, motion submission and nominations is Tuesday 11 April 2023.

All the conference motions are sent to LDCs in advance of conference. It is advisable to read and discuss these with your LDC. You can then attend conference with well-prepared responses for, or against, the motions.

Finally, get involved, have your say make a difference, you can make the changes you want to see to better our profession going forward and better serving dentists and patients' needs.